Comments Off

on Kaloyan Petrov
My name is , born 1980. I am from Bulgaria, a small, beautiful country in South-Eastern Europe.
I became aware of the decease as Michael, one of my sons,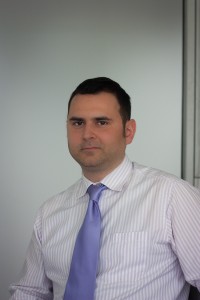 has been Nephrotic Syndrome diagnosed in the autumn of 2014.
Since then, my family is going through difficult times, but we are not losing
hope that our little kid will be the winner in this hard battle.
Besides taking care of my children, I work as a compliance professional in
a bank and fill up my spare time by doing jogging, watching football
and movies, cooking veggie dishes, etc.
Hopefully, I will be able to support and help other people who are
affected by Nephrotic Syndrome.